Payment Options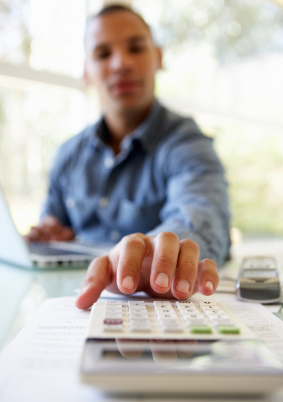 HIU works with military payment options, including the Post 9/11 GI Bill®, the Yellow Ribbon Program and tuition assistance. We also offer a tuition discount to all active service members.
Military members and veterans may also be available for Financial Aid. Contact your Academic Coach for more information.
Contact your VA to determine if you are eligible for any of the military payment options below:
Chapter 30 – Montgomery GI Bill® (MGIB)
Chapter 31 – Vocational Rehabilitation (Disabled) 
Chapter 33 – Post-9/11 GI Bill®
Chapter 35 – Dependents Educational Assistance (DEA) 
Chapter 1606 – Montgomery GI BILL® Selected Reserve 
Chapter 1607 – Reservist Educational Assistance Program (REAP)
GI Bill and VR&E beneficiaries (Chapter 33 and 31) can enroll and participate in courses during the period beginning on the date on which the student provides a certificate of eligibility and ending on the earlier of the following dates:
a. The date on which the Secretary provides payment for such course of education to the university
b. The date that is 90 days after the date on which the university certifies for tuition and fees following receipt of certificate from the student
Hope International University will not impose any penalty, including the assessment of late fees, the denial of access to classes, libraries, or other institutional facilities, or the requirement that a covered individual borrow additional funds to meet his or her financial obligations due to the delayed disbursement of a payment to be provided by the Secretary under chapter 31 or 33 of this title.