Cora Alley, M.A.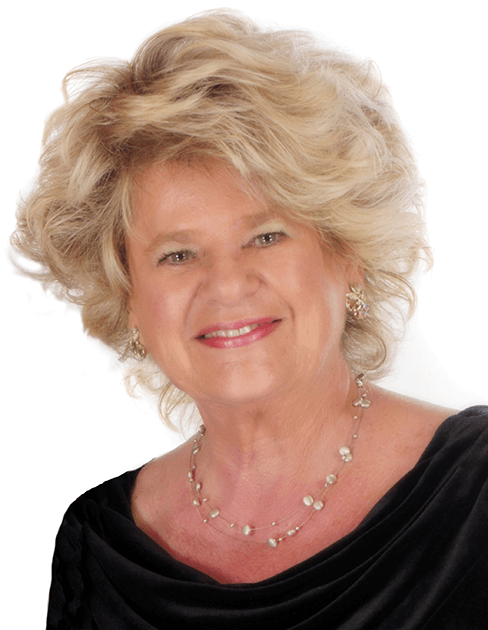 Cora Alley is the chair of the English Department at Hope International University. She is a writer, a church dramatist, a women's ministry speaker, a children's ministry curriculum specialist, Steve's wife, Jason's mom, and Teagan and Shiloh's grandma: (Oma).
In parable-fashion, Cora has been writing unique, surprising forms of dramatic literature for Christian audiences of all ages for the past 45 years. She served as Director of Dramatic Arts at Crossroads Christian Church in Corona, California for ten years, where she was privileged to work together with the senior pastor to illustrate the Gospel through drama.
Cora's unique story-telling talents find an outlet in her love for women's ministry, as well as in her career as a freelance journalist. Her women's retreats are known for their memorable visuals and stories, as she weaves the skit and sermon together into what she calls: the "Skermon." Her creative writing and journalism are showcased in numerous articles, which have appeared in Christian Standard, as well as in various other Christian magazines.
Together with her husband, Steve, Cora wrote the classic children's skit curriculum, SKITuations, which is a drama curriculum of over one hundred skits, used in churches throughout the world. Steve and Cora have also written the 1,000-lesson, Christian school Bible curriculum entitled, "Biblical Choices For A New Generation," published by Standard Publishing. As a capstone to their careers in Christian Education, Steve and Cora were privileged to write the companion spiritual application curriculum for the Disney releases of C.S. Lewis' The Chronicles of Narnia: The Lion, The Witch, and the Wardrobe, as well as for the sequel, Prince Caspian.
Steve and Cora have been married for 42 years. Their lives are woven together in every aspect: from ministering together at Hope International University (where Steve is Professor Church Ministry) to being writing and speaking partners in Christian ministry. Their grown son, Jason, is a Children's Pastor and is married to his lovely Emily; they are the parents of the dazzling princesses: Eleven-year-old Teagan and five-year-old Shiloh.
Cora's says this about her central mission at HOPE, "I have always been in awe at being allowed to earn my living preparing young men and women to be world-changers for Christ. I pray that my students learn to take the pulse of the stories they write (as though their stories were living things); may they always feel the heartbeat of God at the center! Let's silence the whine of bad stories with the roar of God's truth. Daily, I count it one of the greatest honors of my life to teach students how to weave the "Story of God" into the "Story of their lives."