Paul H. Alexander, Ph.D.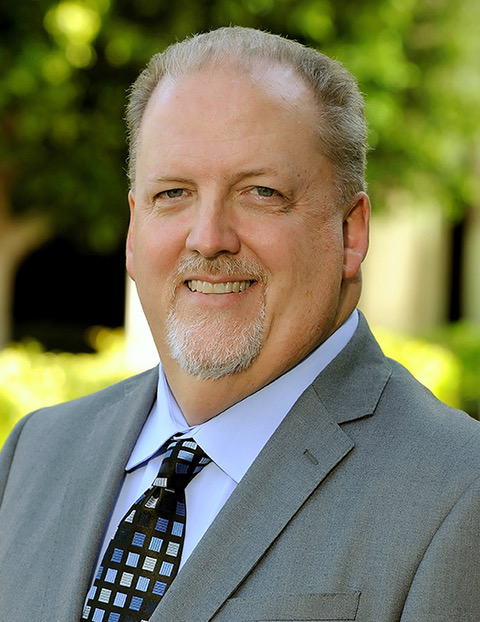 Dr. Paul Alexander has served at Hope International University since 1994. In roles ranging from professor of Psychology to Director of Distance Learning, Director of the Center for Leadership Learning, and most recently as Vice President for Academic Affairs, Paul has left an indelible mark on the university. Paul received both his Bachelor's degree in Preaching as well as a Masters of Marriage and Family Therapy from HIU. Paul earned a Ph.D. in Organizational Leadership which informs his work in the classroom as well as his role as an administrator.
Paul is a licensed Marriage and Family Therapist, an ordained pastor and occasionally assists churches and non-profits in leadership development consulting. Students at Hope get to know Paul in one of the two classes he routinely teaches: Marriage and Family and Leadership Skills.
Paul met his wife, Leslie, here in college. Their daughter Kelsey is a Ph.D. candidate in Chemistry at the University of California San Diego and their son, Cole, graduates today with a Bachelor's degree in Business. The family is actively involved at Eastside Christian Church in Anaheim.
Paul is an avid fly fisherman and photographer.